About the hospital
Holy Cross Health is a Catholic, not-for-profit health system that serves more than 240,000 patient visits each year with the promise to make health, and the best possible quality of life, more achievable. Holy Cross Health's high-quality care is accessible to community members in Maryland's Montgomery and Prince George's counties through 2 hospitals, 10 primary and specialized care centers, home care and hospice services, and a wide range of community health programs.
Founded in 1963, Holy Cross Hospital is one of the largest hospitals in Maryland, and today is a 395-bed teaching hospital caring for more than 36,000 inpatients each year. The hospital offers a full range of inpatient and outpatient services, with specialized expertise in women and infant services, senior services, surgery, medicine, neuroscience, and cancer. Specialists at the hospital perform more inpatient gynecologic and gynecologic oncology surgeries, deliver more babies, and care for more newborns with complex medical issues than any other hospital in Maryland. The hospital addresses the unique needs of seniors through the nation's first and the region's only Seniors Emergency Center—which has become a national model.
1500 Forest Glen Road
Silver Spring, MD 20910
301-754-7000
---
Visit Website
---
Emergency Care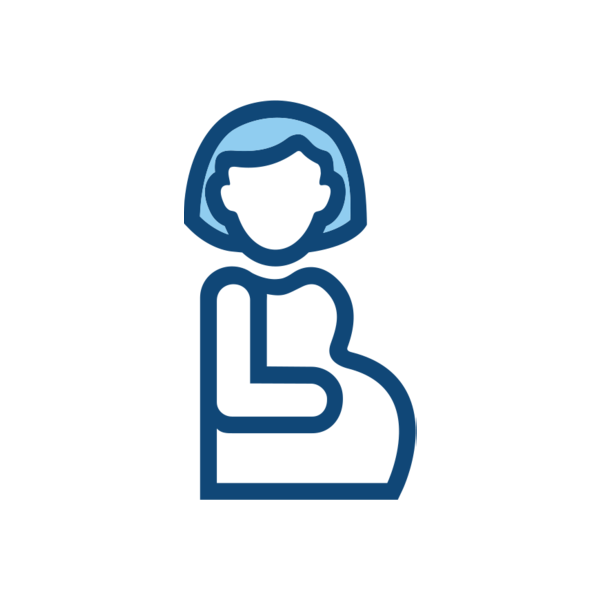 Labor and Delivery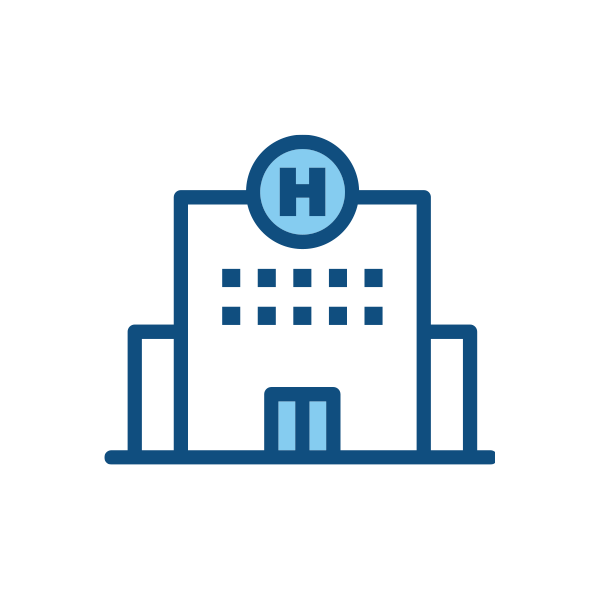 Our premier hospitals
Awards and Accolades
2019-2020 U.S. News & World Report national rankings of "America's Best Hospitals," ranks Holy Cross Hospital highest (tied) in Montgomery County, Md.; 10th (tied) in the Washington, D.C., metro area; and 10th (tied) among all the hospitals in the state of Maryland. The hospital also received the highest rating in three adult procedures/conditions: congestive heart failure, colon cancer surgery and chronic obstructive pulmonary disease.
2018 Get with the Guidelines®-Stroke Gold Plus Achievement Award with Target: Stroke℠
2018 International Board Certified Lactation Consultants® Care Award for excellence in lactation care
2018 Beacon Award for Excellence, bronze-level, from the American Association of Critical-Care Nurses (AACN) for Holy Cross Hospital's Surgical Intensive Care Unit (SICU) / Neuro Critical Care Unit (NCCU)
2018 Centers for Disease Control and Prevention (CDC) Full Recognition for Holy Cross Health's Diabetes Prevention Program
Centers of Excellence
Breast Imaging Center of Excellence
Cancer Institute (a Comprehensive Community Cancer Program)
Cardiac Interventional Center
Center of Excellence in Minimally Invasive Gynecology
Hip and Knee Replacement
Level 3 Epilepsy Center
Level III Perinatal Referral Center
Metabolic and Bariatric Surgery Center of Excellence
Perinatal Diagnostic Center
Primary Stroke Center/Advanced Primary Stroke Center
Spine Surgery